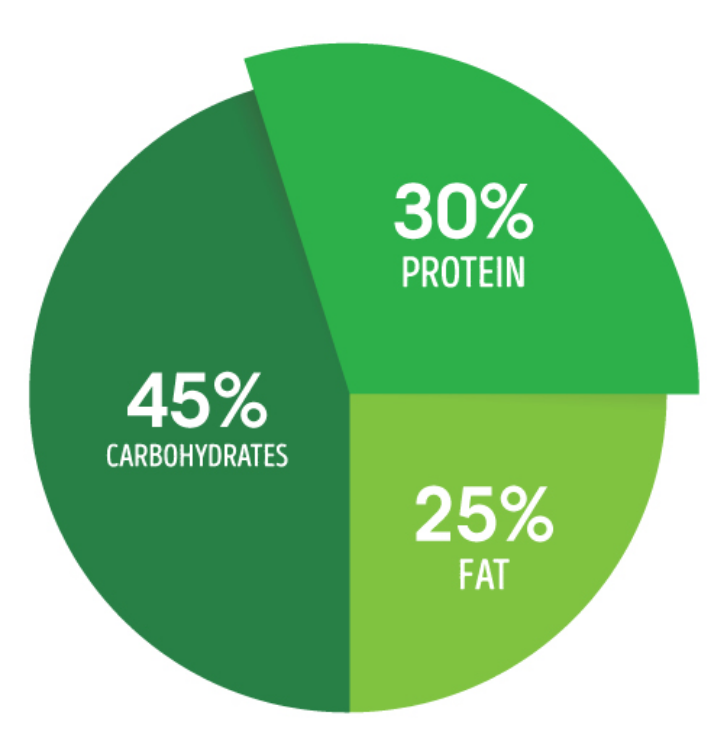 Our drinkable healthy meal has been carefully designed for balanced and optimal nutrition to support you for 4+ hours.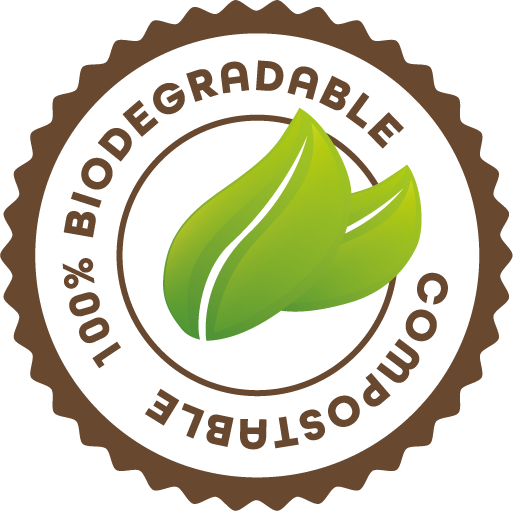 The bags are fully compostable after use. All materials for delivery (box, adhesive, etc.) can be recycled.
With whole grains, proteins, nuts and vegetables
Our meals are made with real whole foods. These natural ingredients are simply dehydrated to give you one of the healthiest meal to drink.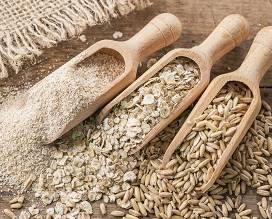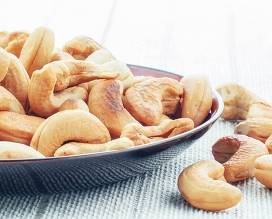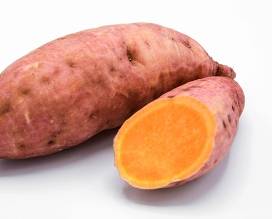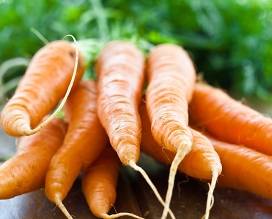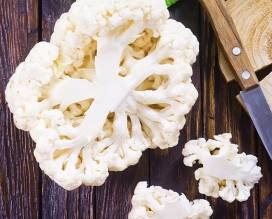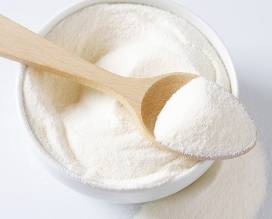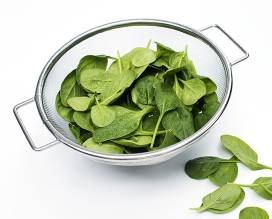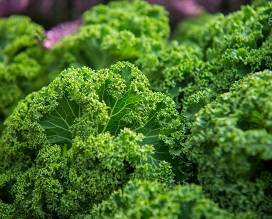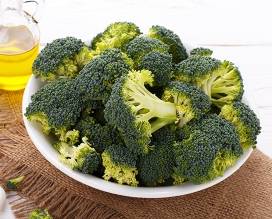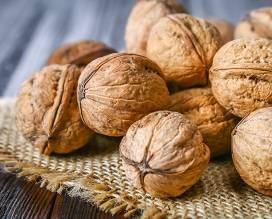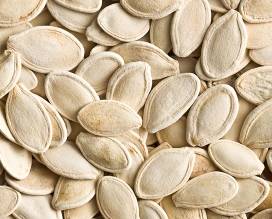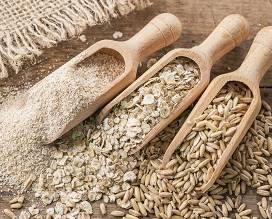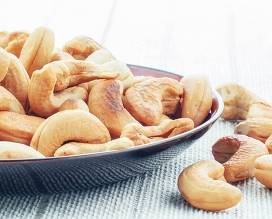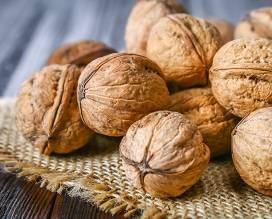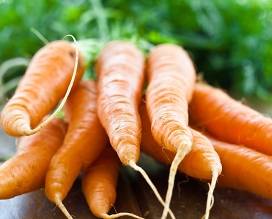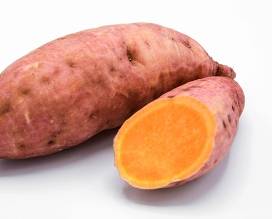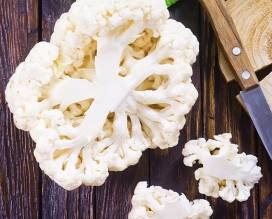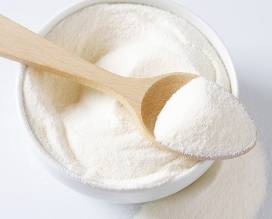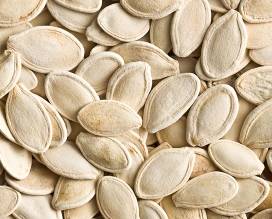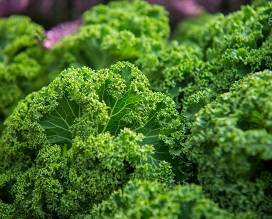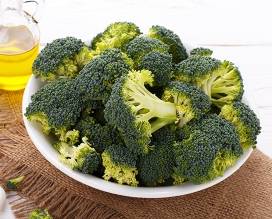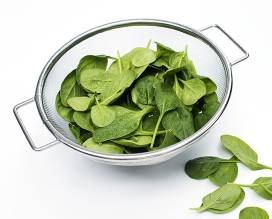 Ingredients: Whole grain oat flour, partially skimmed milk powder, whey (milk) protein concentrate, almonds, sweet potato*, cashew nuts, walnuts, locust bean gum, pumpkin seeds, carrot*, cauliflower*, spinach*, kale*, broccoli*, brazil nuts, salt, nutritional yeast, stevia, Ascorbic Acid (Vitamin C), natural flavors.
* dehydrated
Attention customers with food allergies. Please be aware that our ingredients may contain or come into contact with dairy, wheat, soybeans, tree nuts, and peanuts.

Do you think it's more expensive than other similar
products or make your own groceries?
Look at the number of calories per serving of similar products.
Most quick supplement powders or bars on the market are more like snacks and do not have enough calories to truly replace a meal.
Look at the list of ingredients.
Most existing products consist of artificial ingredients and synthetic vitamins with incomprehensible names, made at low cost in laboratories. At KENKO Meal, our products are made from natural ingredients that you will recognize.
Look at the price of prepared meals or fast food chains meals.
If you do not always have time to wash, cut and cook all your food and you often buy prepared meals or eat out, KENKO Meals will definitely save you money.